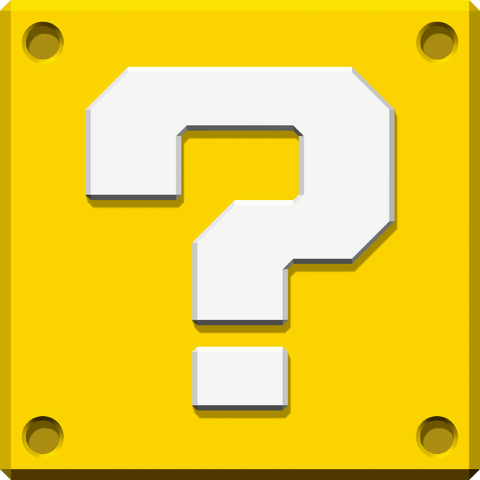 Oh shit, Mario has just grabbed a power up! But what is it? What if it is YOU who decides what power up Mario gets? What if you made up your own power up?
That's right, you're going to create a tune that will go with your power up!
The principles:
You can make a completely original tune or make a cover or a remix of an existing tune - that's up to you!
You can use any extension of your choice!
The rules? Here they are:
1°)Thy song wilt be a loop!
2°)Thy song shouldst not exceedeth
20
30 seconds of playback without loop!
3°)Thou wilt useth official builds exclusively!
4°)Do not forgeteth to state the v'rsion of Famitracker thou used - stable or beta!
I have attached two examples to give you an idea as well as the mandatory template.
Have fun!
Because this thing can have both covers and originals, I am in a sorta gray area and I'm not sure where this post should go so feel free to move it if need be